ABOUT
Scherzer International (SI) has been providing specialized background screening reports since 1993. Our global clients include commercial and investment banks, private equity funds, and many of the largest law and public accounting firms in the world. With a distinct portfolio of scalable, purpose-specific reports for business transaction due diligence, client acceptance or continuation, employment and regulatory compliance, our services have proven essential for informed decisions and sustainable risk-management.
SI's core philosophy is to deliver an outstanding client experience and to distinguish itself as an industry leader through the following differentiators:

ACTIONABLE REPORTS
Prepared domestically and for the unique purpose of each client
Easy-to-read format, with comprehensive executive summaries

Analysis and narrative summaries of noteworthy or negative information such as litigation, media articles and regulatory actions

DATA SECURITY AND INFORMATION PRIVACY
ISO 27001 certification demonstrating our commitment to data security at every level of the organization

Safeguards that exceed industry standards

Tested and audited security processes for compliance with worldwide data protection laws, rules and regulations
Self-certification under the EU-US Privacy Shield framework to meet legal requirements for transfer of personal data from the EU to the US

Material compliance with applicable laws and regulations

CLIENT-CENTERED BEST PRACTICES
Single point of contact: dedicated research analyst works on the assignment from start to finish
Immediate alerts when negative or noteworthy information is located
Individualized daily progress updates

PROVEN RESEARCH AND QUALITY-CONTROL PROCEDURES
Search methods specific to a particular courthouse: manual and/or online direct record access to ensure the most comprehensive, accurate and up-to-date results
Established network of vetted international resources
Proprietary research methodologies

Quality control reviews by specialized staff

TRANSACTION-SPECIFIC EXPERTISE
Financing and lending
Investment-related
Client acceptance and continuation for accounting firms
Employment at all position levels
Corporate governance, including board of directors appointments

Dodd-Frank/SEC "Bad Actor" Rule 506(d)
Hands-on involvement by all company executives, including SI founder and CEO, Larry Scherzer, bring together top-level experience from public accounting, banking, due diligence, insurance, technology and human resource sectors.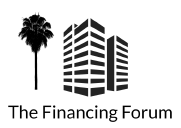 Scherzer International is a sponsor of The Financing Forum's quarterly meetings in Beverly Hills, California.

CAMICO
Camico Mutual Insurance Company members please contact facts@scherzer.com or telephone +01-866-723-2287.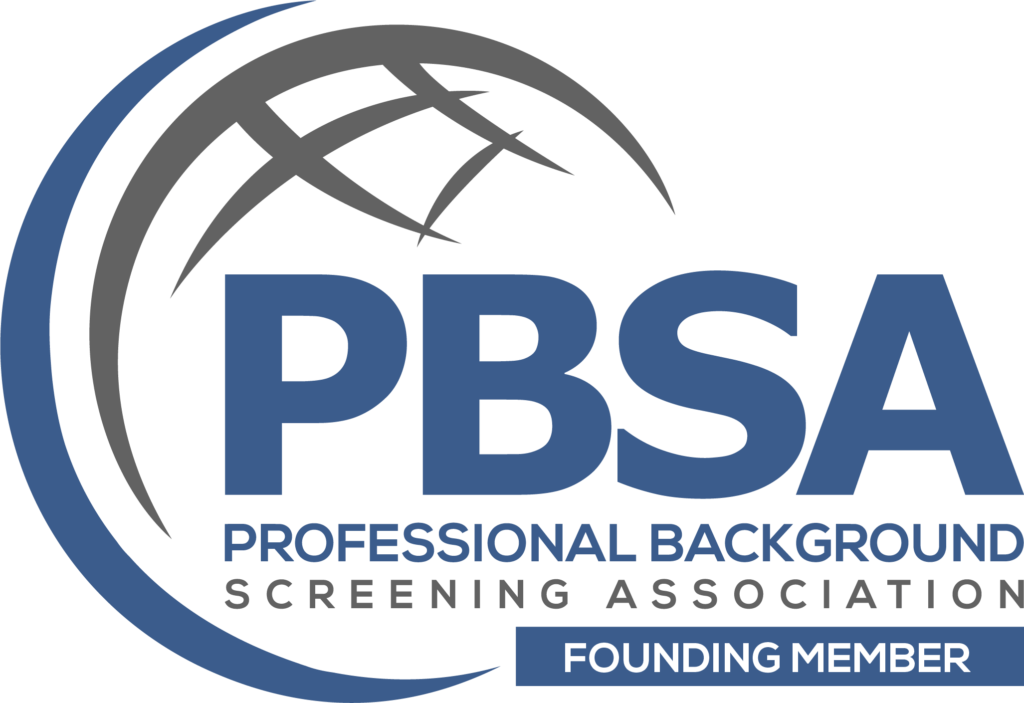 PBSA
Scherzer International is a founding member of the Professional Background Screening Association (PBSA).